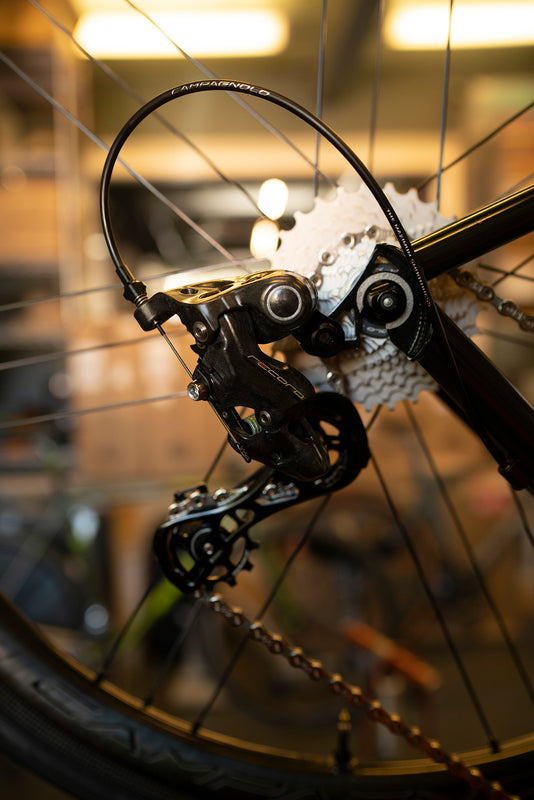 Here for the Whole Ride
Our holistic servicing philosophy keeps you ahead of the curve, with proactive maintenance and support to prevent issues before they arise.

If you're new to Above Category, we'll schedule an initial consultation at our studio in Sausalito to get to know you and your bike better. During your visit, we'll learn about your bike's history, issues and any other information that can help us establish a service baseline.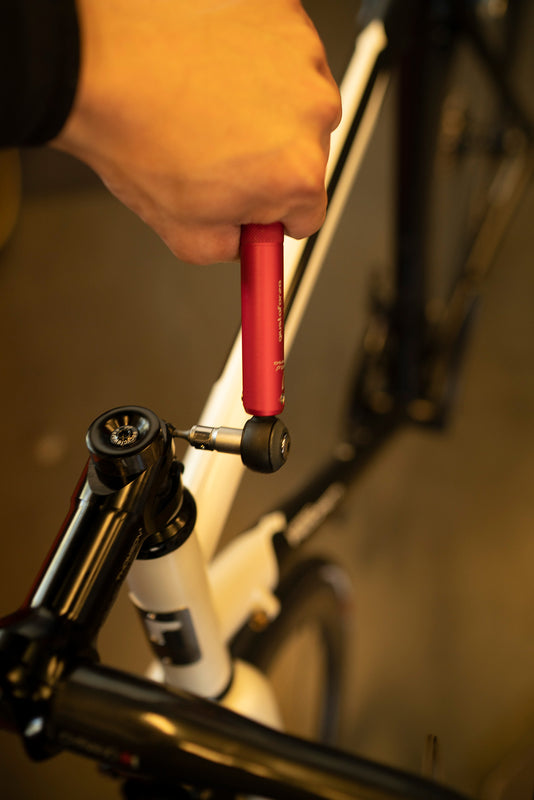 The Ac Service Team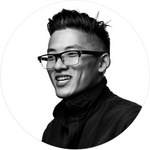 Robert Gee
Service Manager
Robert got his start in Sacramento, apprenticing at a shop with his uncle, a pro mechanic for a laundry list of top-flight bike teams that included Saturn, BMC, US Postal and the US national squad. "I like puzzles," Robert says when asked about what drew him to working on bikes. "It's about finding the most efficient way to achieve a goal and keep a rider safe." But above all, he likes the mindset that comes with being a mechanic. "When I'm deep into a service or upgrade, it feels like meditation," he explains. "It's an endless journey."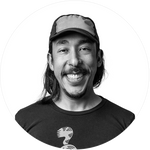 Dane Rowray
Service Technician
Like Robert, AC service technician Dane also likes solving problems, and if he can tune a client's bike toward another marginal gain at the same time, all the better. "I started riding just to get to school and around town," he remembers. "I took a bike maintenance class soon after, which was eye-opening. I had no idea that working on bikes was possible!" After a teacher showed him how to build a wheel, Dane was all in, turning a hobby into a career and wrenching at bike shops across the US and, in recent years, the Pacific Northwest before moving to San Francisco and joining the Above Category team.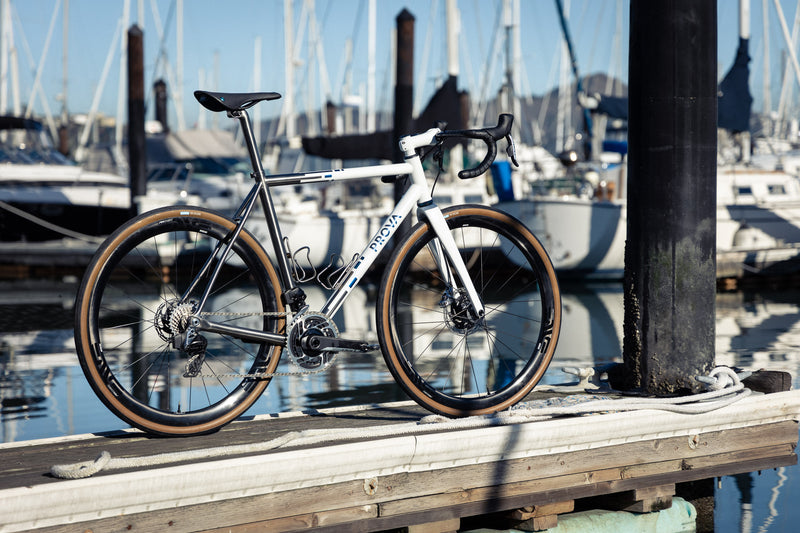 Our Builders
Start your dream bike journey by getting to know our builders.
Explore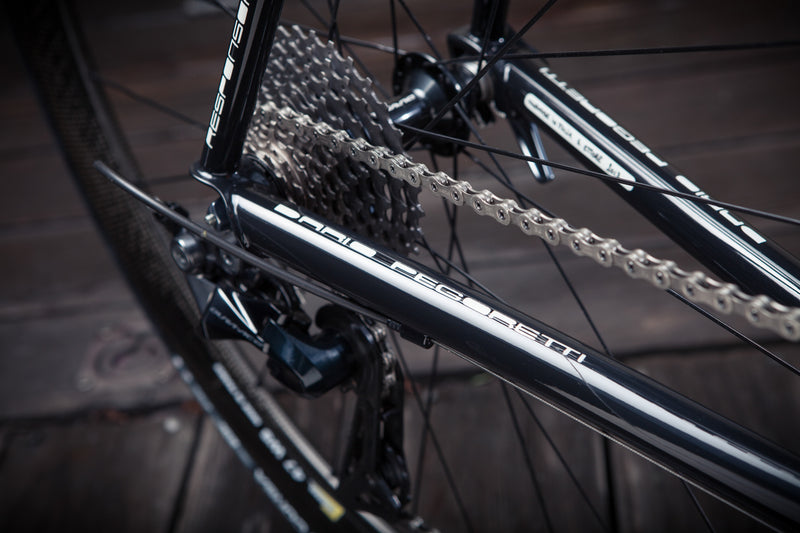 The Custom Experience
Find out why we're the perfect partner to create your next custom bike build.
Dreams start here